Brilliant illumination, clean aesthetics, and embedded controls. Whisper provides DLC and DLC Premium options with more lumen packages and new glare control optics. For environments that need colored illumination such as sensory classrooms, Whisper is now available as dynamic RGBW.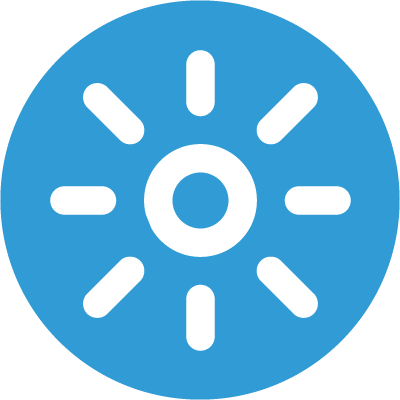 Unmatched Performance
Lumen packages available from 2000 to 9000 LM in 2700K, 3000K, 3500K, 4000K, and 5000K color temperatures and up to 90 CRI.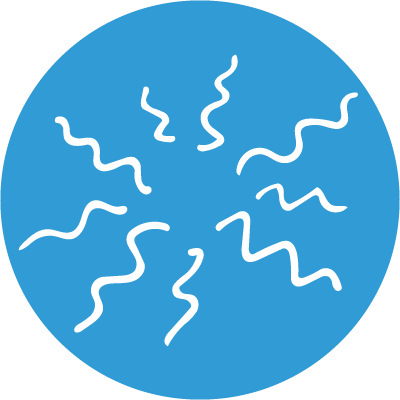 Increased Efficiency
Achieving up to 148 LMW based on size and lumen package, Whisper is among the most efficient architectural luminaires available.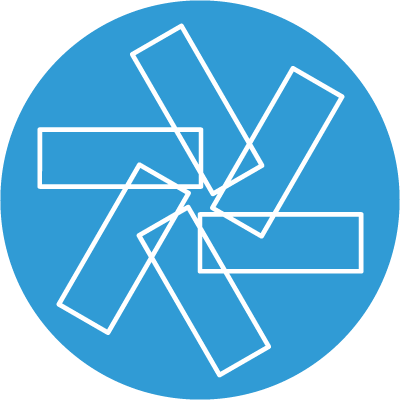 Design Versatility
Two luminous design options, WHISPER and WHISPER Luminous Center (LCTR), available in 1' x 4', 2' x 2' and 2' x 4' sizes.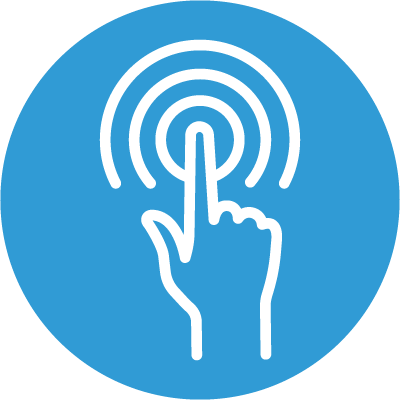 Embedded Control
nLight® wired and nLight® AIR wireless controls, daylight and motion sensors, simplified code compliance, future-proof design.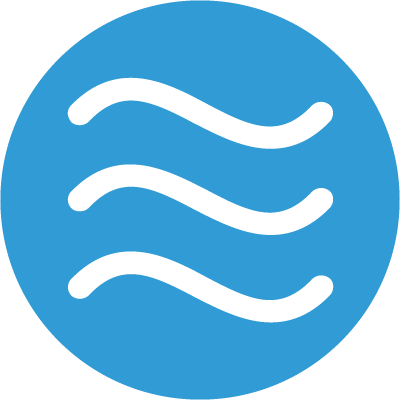 Glare Control Optics
Microprismatic conical deglaring lens and antiglare hexagonal film provides superior glare control and visual comfort.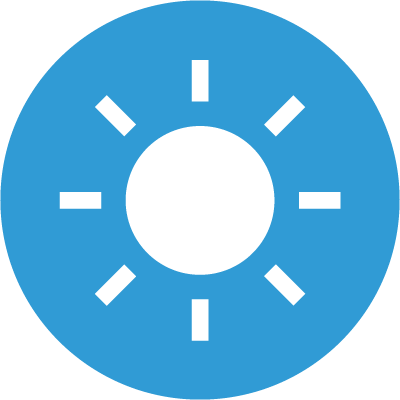 Dynamic Color
Featuring saturated colors and subtle pastels, bold color effects makes Whisper well suited for sensory and recreational spaces.
---