Chisel™ by Mark Architectural Lighting™ adds dimensionality, and seamlessly integrates into your space with soft, volumetric illumination. With its multiple sizes, directional gradients, patterns and controls in a cost-effective solution, see how to easily create a lighting experience with Chisel.

Whether you're designing for a commercial office or a hospitality space, Chisel is your recessed troffer of choice. Illuminate workspaces with directional gradients, add interest to grid ceilings with clusters of different forms, control dimming with nLight® and nLight® AIR, consider a splash of color with CCT Contrast™, or customize lighting even further with Tunable White.

And with its 2x2 clear, acrylic lens option, Chisel allows for easy wipe-down maintenance in healthcare settings. Shape your lighting experience with Chisel.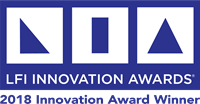 Chisel allows the designer to easily add dimensionality to a space.

Five forms offer the freedom to create lighting clusters or design for a traditional grid.

Three textured patterns interplay highlight and shadow, adding character to any design.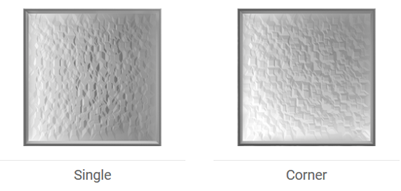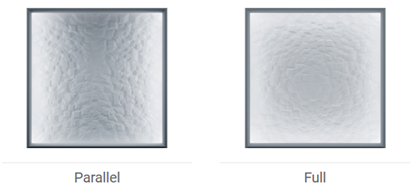 Four directional gradients allow designers to illuminate from one
side or multiple sides, without reducing lumen output or quality.
Acrylic lens option allows for easy wipe-down maintenance.

Tunable White fosters a sense of the passage of time, enabling occupants to adjust color temperature to align with different activities, times of day and environments.
The nLight® networked digital lighting control system is easy to use, easy to install and helps save energy.
The Tunable White CCT Contrast option employs 2700 to 6500K color temperatures in opposite directional gradients. The result? A splash of color and contrast, allowing the designer to create accents, clusters and patterns.

Product Pages and Resources
Chisel Brochure
Start exploring how Chisel can add dimension to your grid ceiling.